VOF sewing machine Wholesale CUSTOMIZATION,You can design your own sewing machine with your logo,color, pattern, phrase on it.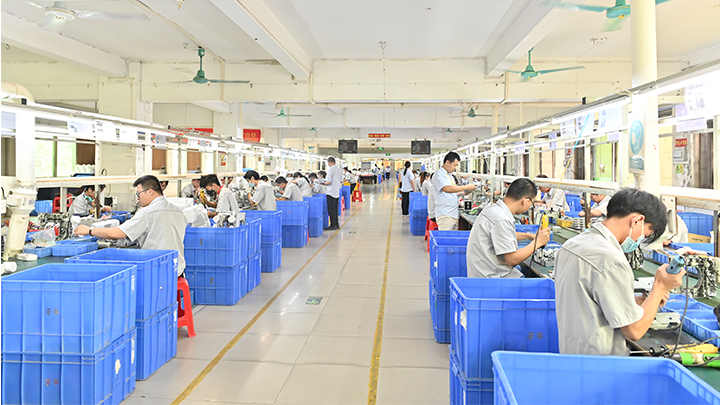 A sewing machine can sew garments that are just for you, your label, your style, and DIY garments are a loving gift. You can also make daily necessities at home, such as bed sheets, tablecloths, bags, etc. On birthdays, anniversaries, and all other holidays, what a blessing to receive this hand-crafted gift.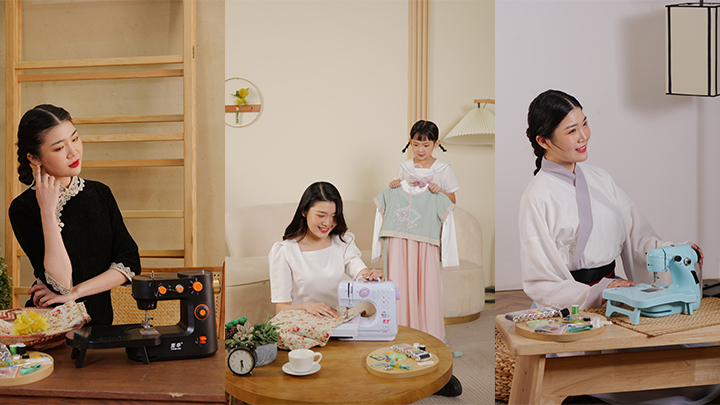 What is VOF sewing machine Wholesale CUSTOMIZATION
The patterns you design have huge appeal and represent the image of your company, a custom sewing machine can improve the overall appearance of the sewing machine and give you the character you want to show, meaning this is not a hard machine without temperature, it is A sewing maker with warmth and happiness.you the character you want.
1.Who like sewing machine product
A custom sewing machine can highlight the novelty and speciality of your company's products, which is why people choose it, because the product is cool enough, and people are happy in the face of it. Custom sewing machines can also make your products stand out from many complicated products, so that consumers can see your products at a glance, like your products, and order your products. It can also make consumers think that choosing your product is a choice that a person with taste should have.
2.Advantages of sewing machines
In the process of sewing yourself, you can use the sewing machine to make clothes and other objects that fit you according to your actual size. The size of the clothes bought outside is made by the factory on a large scale, and the size is made according to the average size. The clothes you buy do not fit well, no matter how beautiful the clothes are, they still look ugly. At this time, you can use the sewing machine to make your own Size modification, saves you the trouble of returning it, or finding a sewing shop, saving you a lot of time. You can also incorporate your own creativity and style.
3.You can design your style.
Customized clothes style for men, women, and children, you can select the color and fabric,threads, and more. you can change a jeans to a bag, a shirt style you want want to customized to be a dress. Whether you want a special appearance or personality style, you can do it with our sewing machine.
4.Use of sewing machine
After you get our sewing machine, you can buy your own fabric to make clothes for your family. You have many choice, from fabric to accessory , and styles, from the cap to the socks, you can design your own style on it. You can use the special materials to make your design which you think is amazing.
5.How to make your the things Inexpensive and Classy
Custom-made clothes is a simple way to make it look like expensive.
Changing the old clothes to a new design things, or you add some fashion accessories on your design for decoration,you can update the size to fit your figure, all this can be done by yourself with sewing machine.
6.Keep your clothes fashionshion
Your beloved clothes are not worn, you can change it into new clothes, new styles, new design, avoiding the dilemma of your beloved clothes throwing into the trash canmonth.
What do we Provide?
We provide customers service below:
Color OEM/OEM
Logo OEM/ODM
Accessories
Packing OEM/OEM
Technical support
Good after sale service
How to choose the models ? https://www.fhmichley.com/
We offer WHOLESALE 300-2000PCS CUSTOMIZED depen on the model No.
How to place a order from us: https://hfmichley.en.alibaba.com/minisiteentrance.html?spm=a2700.details.cordpanyb.2.3c04f073pYQs1i&from=detail&productId=1600427226932
1-After you comfirm the Customized model, please send us inquiry or send us E-mail. Our e-mail is jinlian.li@fhmichley.com
2-LOGO CUSTOMIZED
You can send us your LOGO,The design of the LOGO needs to be in PDF or CDR document
Customized logo production time: 3-7 days
3-Color of appearance CUSTOMIZED
Choose the color from panton list, and offer us the panton Number.
Customized color production time: 15-30 days
The Minimum order quantity is from 300pcs for big size model,
the samll size is from 1000pcs or 2000pcs
We can offer sewing machine Wholesale CUSTOMIZATION, customized service to you.
Custom sewing machine can be designed depending on your preference.
We have small MOQ.
choose the model, comfirm color, and logo
sign the customization contract
send us your logo design, and color number or another things
start to design for you, after you confirm, we can start to produce